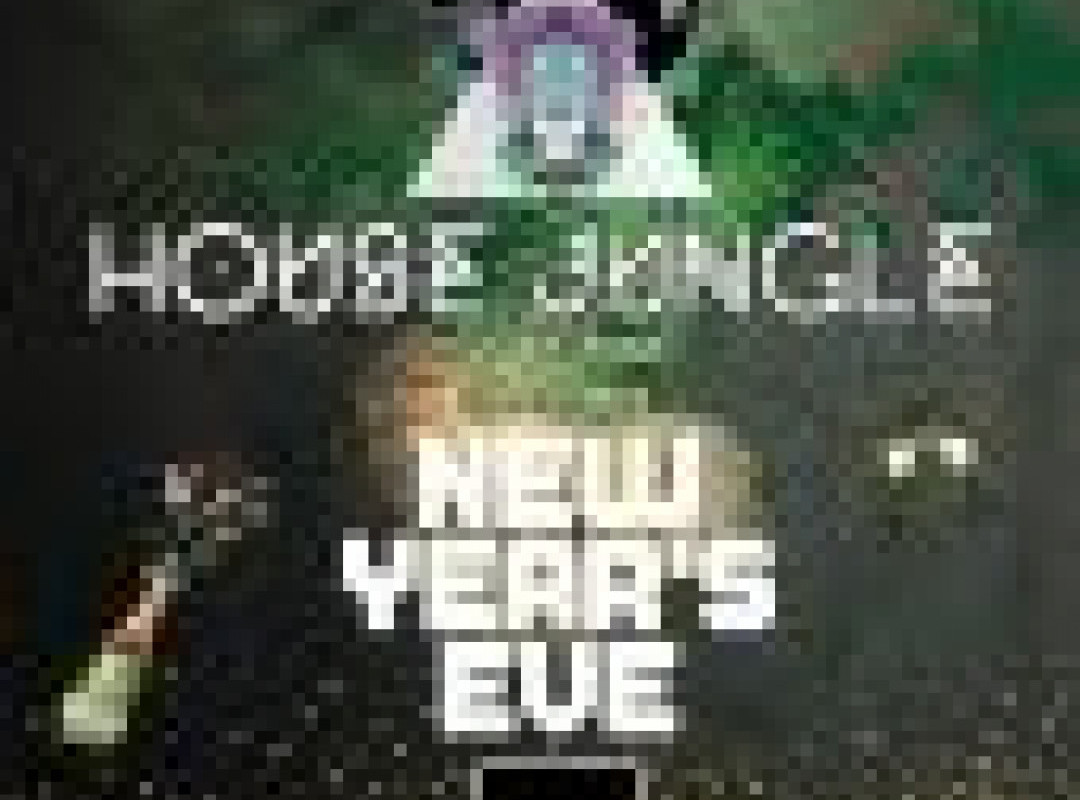 House Jungle : NYE 2020

SILVESTROVANJE V ĐUNGLI!

House Jungle is a church for people who have fallen from grace.

Sedaj že vemo, đungla polna Disco & Classic House beatov nas bo popeljala nazaj v čas kjer se je vse začelo... Ponovno se vračamo nazaj v našo že poznano đunglo, katere skrivni vhod se nahaja za vrati Jazz Klub Satchmo, kjer se skrivajo številni prostori in stopnice, ki vodijo še globlje v podzemlje. Tokrat se skupaj prepustimo živlaskemu ritmu na najdaljšo noč v letu, v torek, 31.Decembra 2019.

SE VIDIMO!

We don't need much to have a party, just good music in the jungle and you to get it started...


Več informacij o đungli kmalu!
__________________________________________________
Najdaljša noč bo obarvana v pravem pomenu House glasbe, ki se je začela v Chicagu v poznih 80-ih z očetom housa Frankie Knucklesom in se kasneje razvila povsod po svetu z znanimi DJ-i kot so Todd Terry, Joey Negro, Dj Sneak, Full Intention, Armand Van Helden, Kid Creme, Dimitri from Paris, Junior Jack, Dj Spen, Roger Sanchez, Kenny Dope , Louie Vega , Masters at Work, Mousse T., Basement Jaxx, Erick Morillo, Angelo Ferreri in mnogi drugi, nas bo sprva popeljala nazaj v čas klasičnih house disco, funk ter soul ritmov, kateri se bodo skozi noč v đungli prelevili v nekoliko hitrejšo linijo funky tech housa.


Vstopnina:

Earlybird (50kart) = 5€ / RAZPRODANO!
Predprodaja = 7€
Na vratih = 10€

Rezervacija kart na :
031-806-936
040-355-740


HOUSE JUNGLE is unique first class funky beat, that makes you move your feet.

See you soon in the mighty jungle!